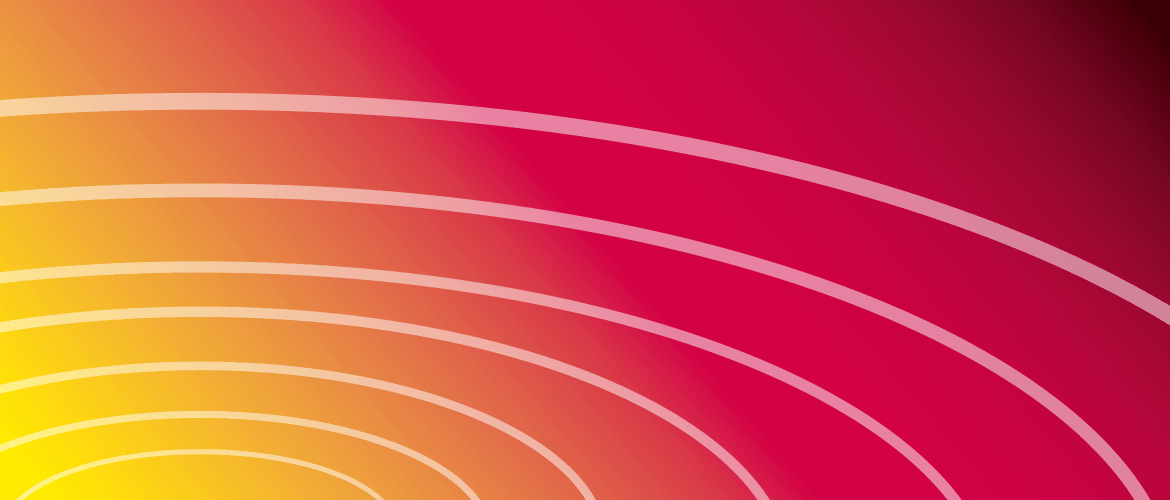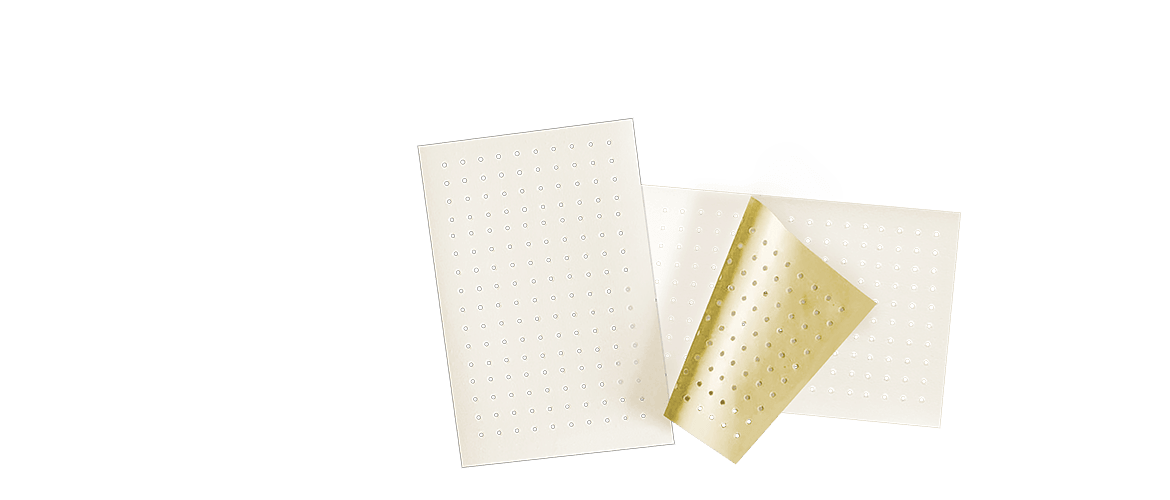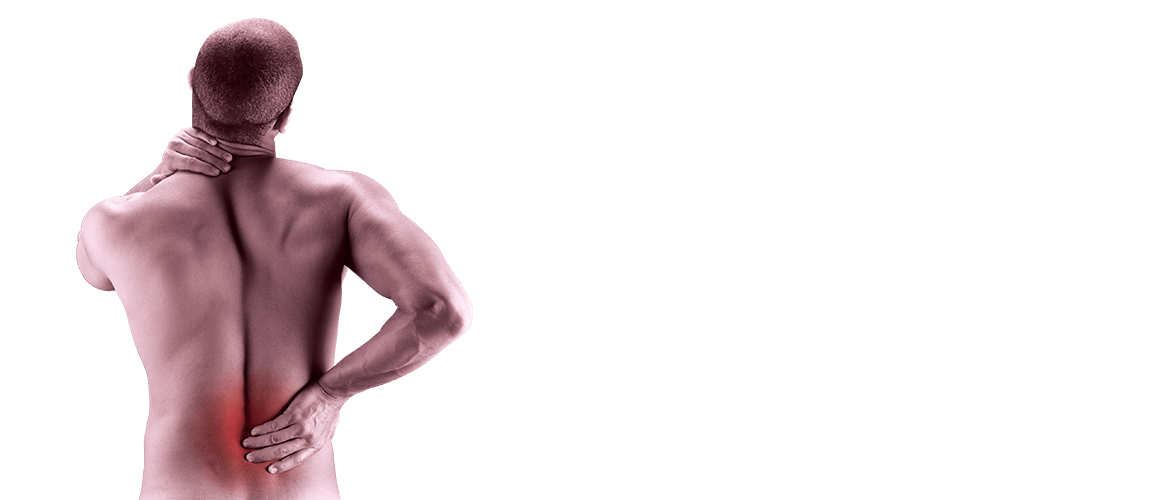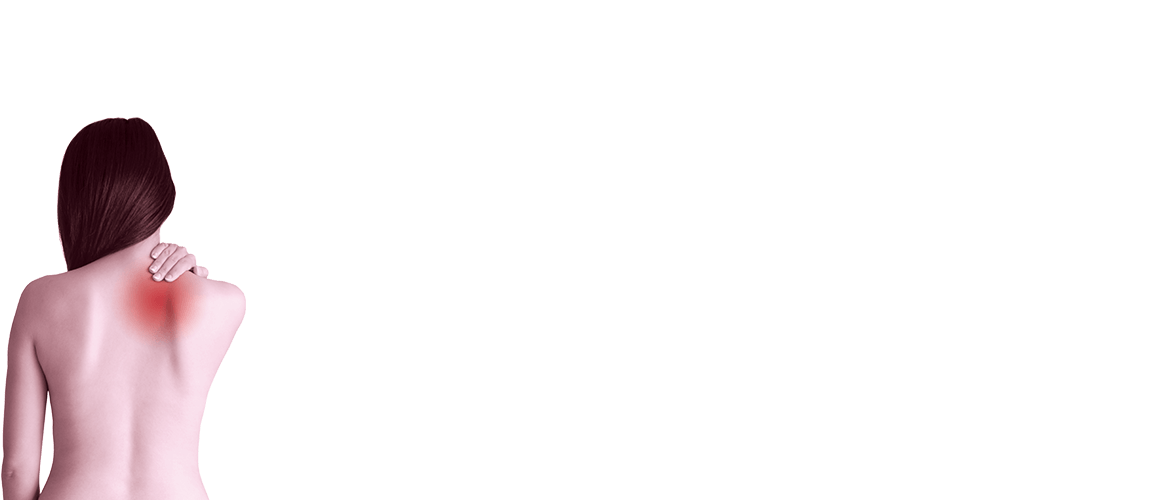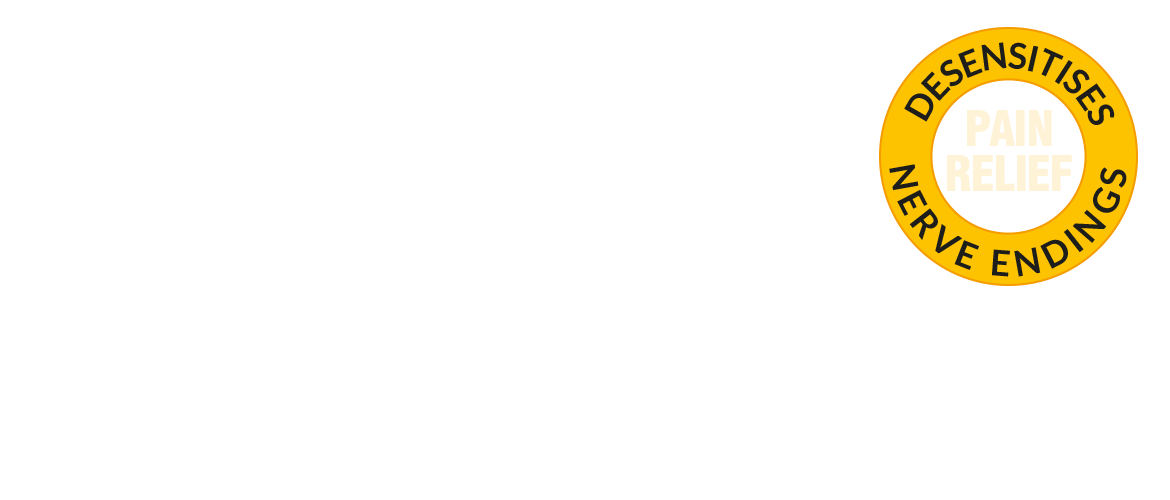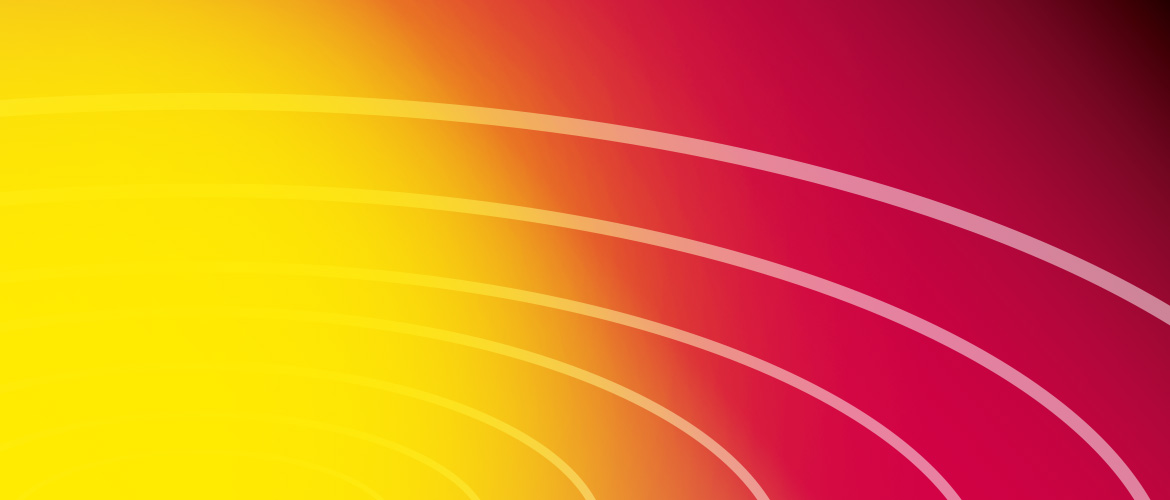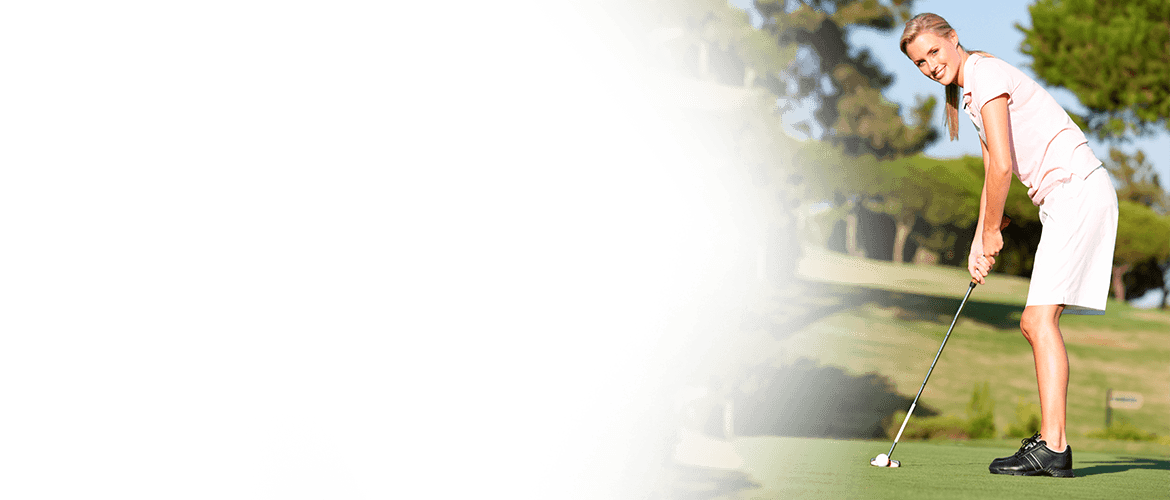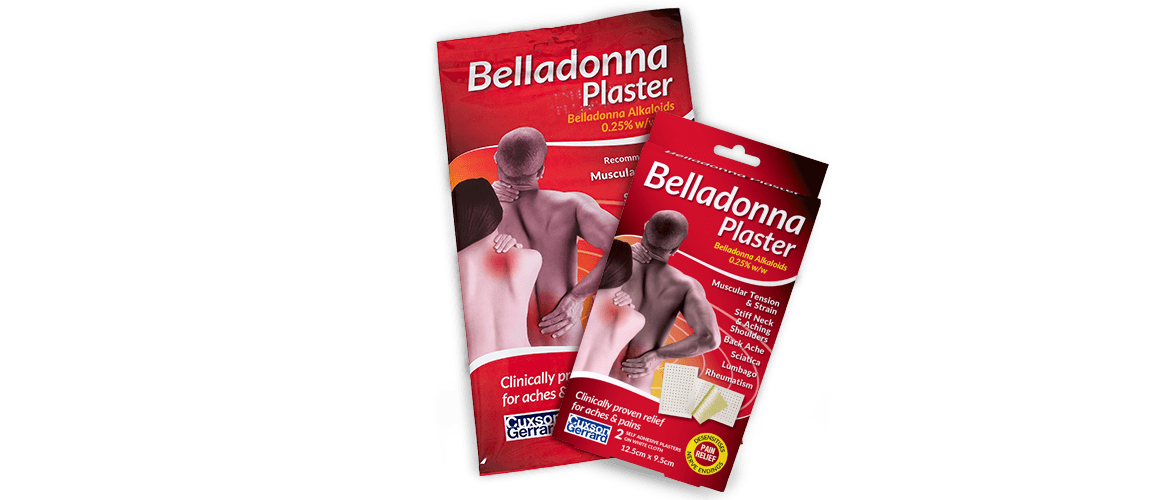 My shoulders tense up as I sit in front of a computer all day. It really does work - there is a significant reduction in pain.
NRK - 27 January 2016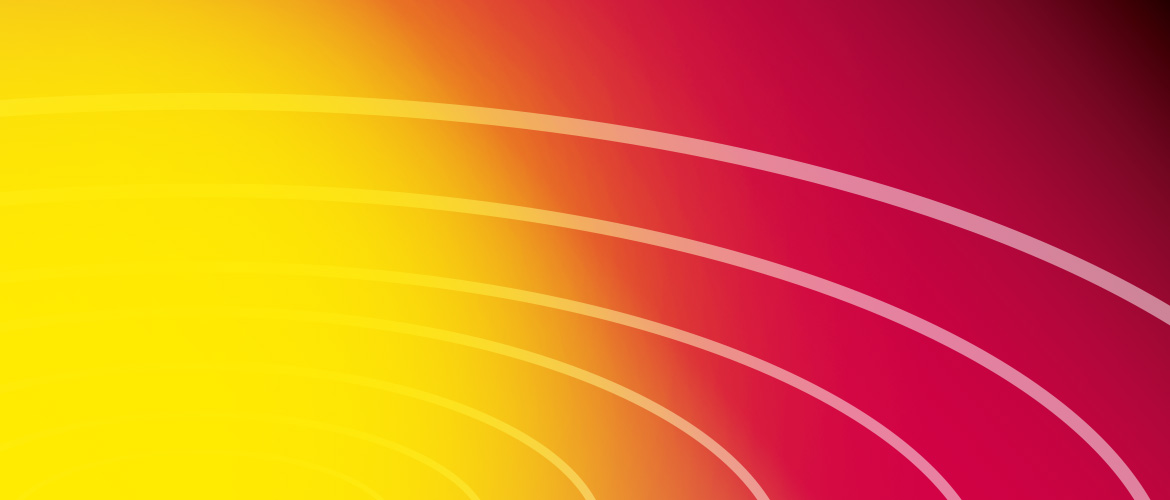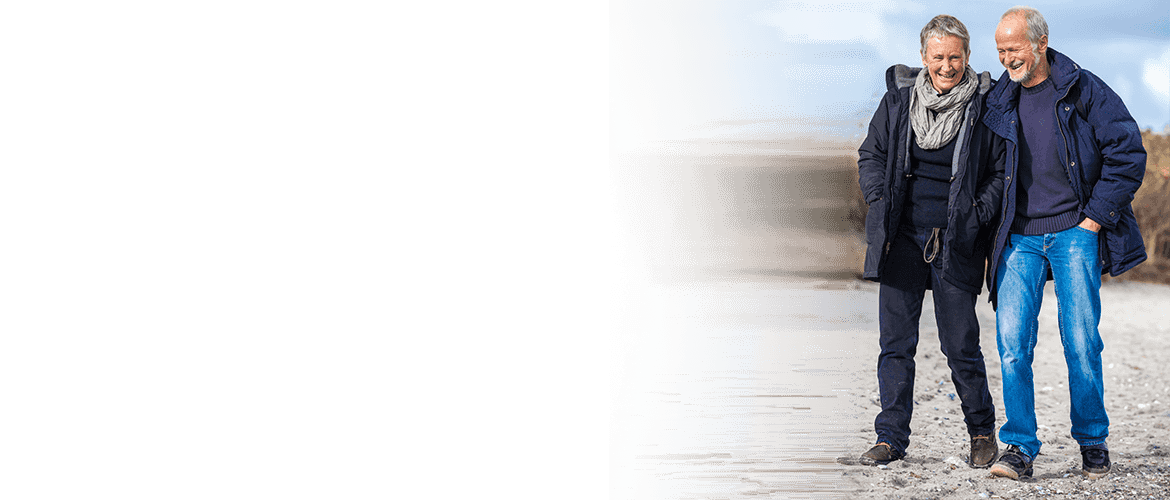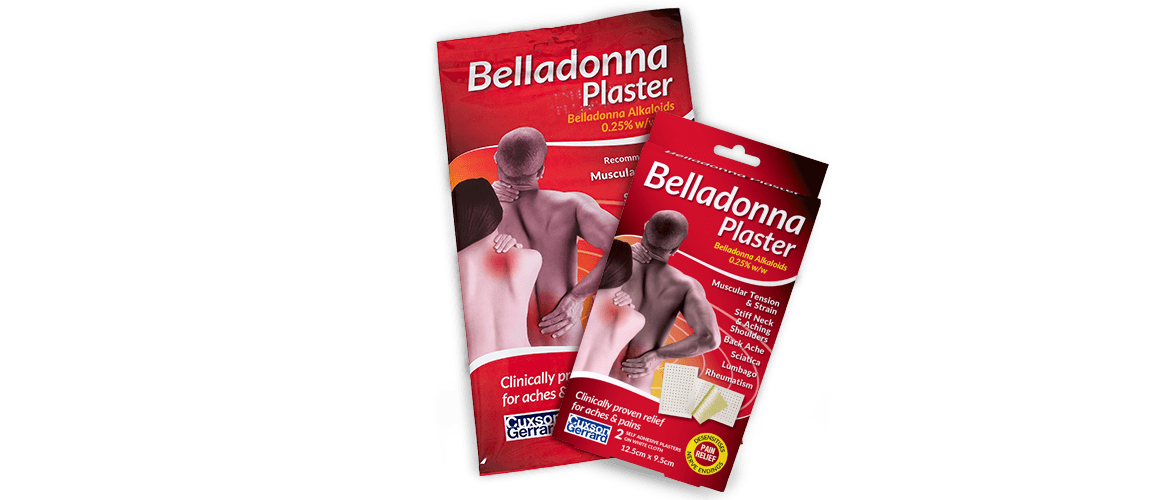 I swear by these to ease the pain and stiffness of a cricked back.
JML - 20 February 2016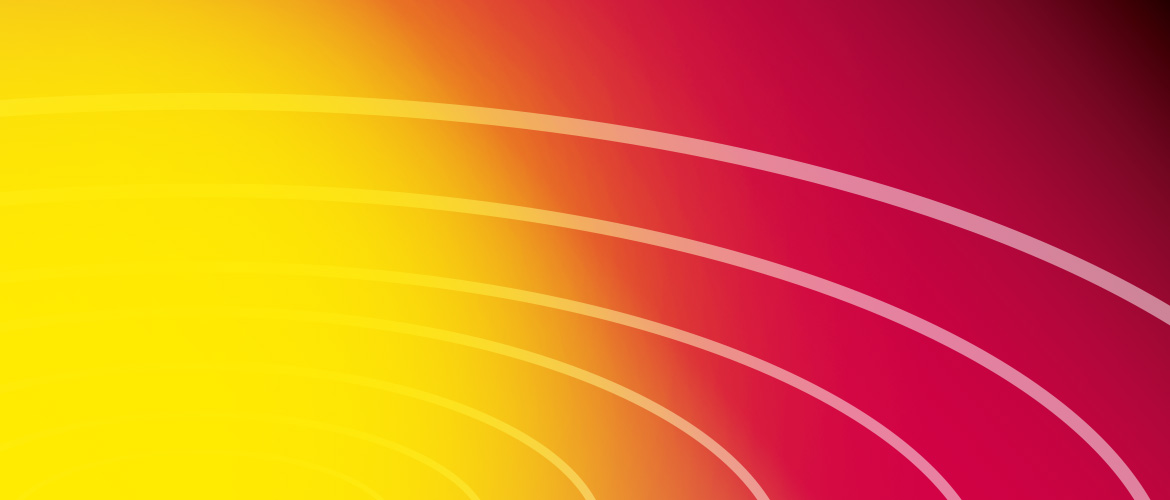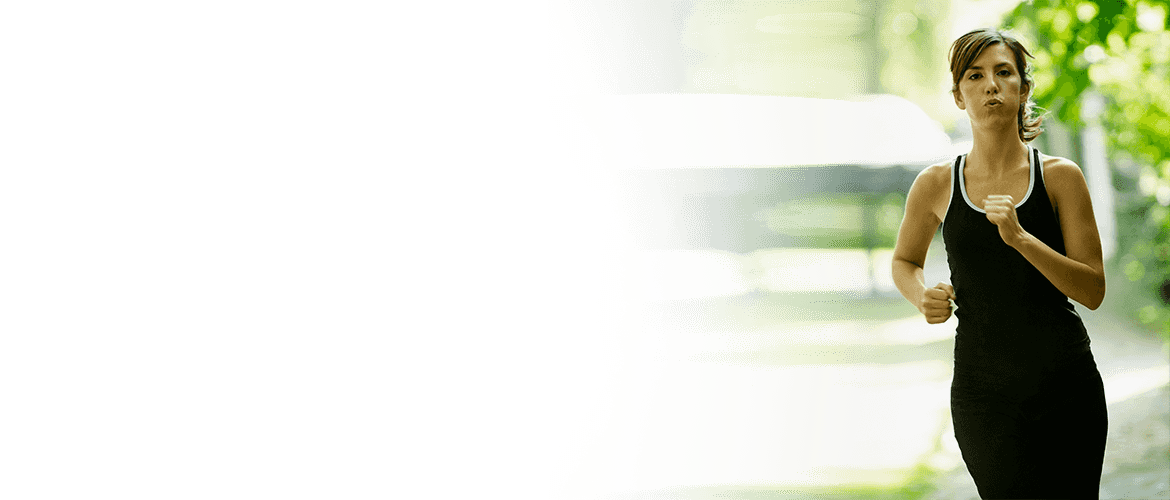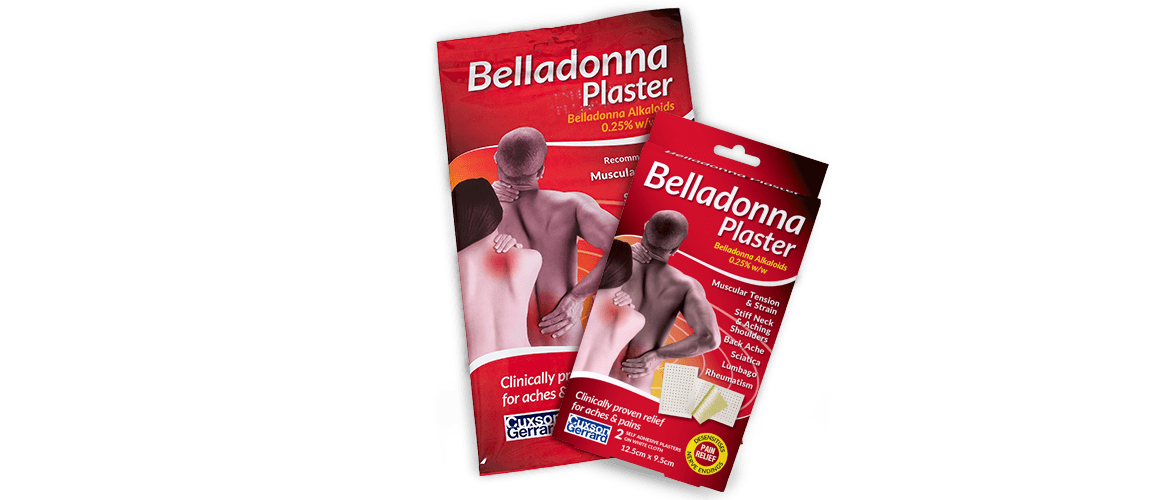 Very impressed with the plaster… used it on my shoulder, eased the pain, good value, thanks.
RB - 10 September 2016